Jul 14, 2017
Dianne's Heeland Coews

| SCOTLAND |
I'll be starting my little travelogues after school starts—but to get you started
- Holiday Vacations search with Keyword "CRAFT"
- Checkout the itinerary
- Dianne's number 1-800-826-2266, Holiday Vacations: Keyword "Craft"
| CRAFTY CHAT |
Nada.
But here's the pdf on how to get the audio you want: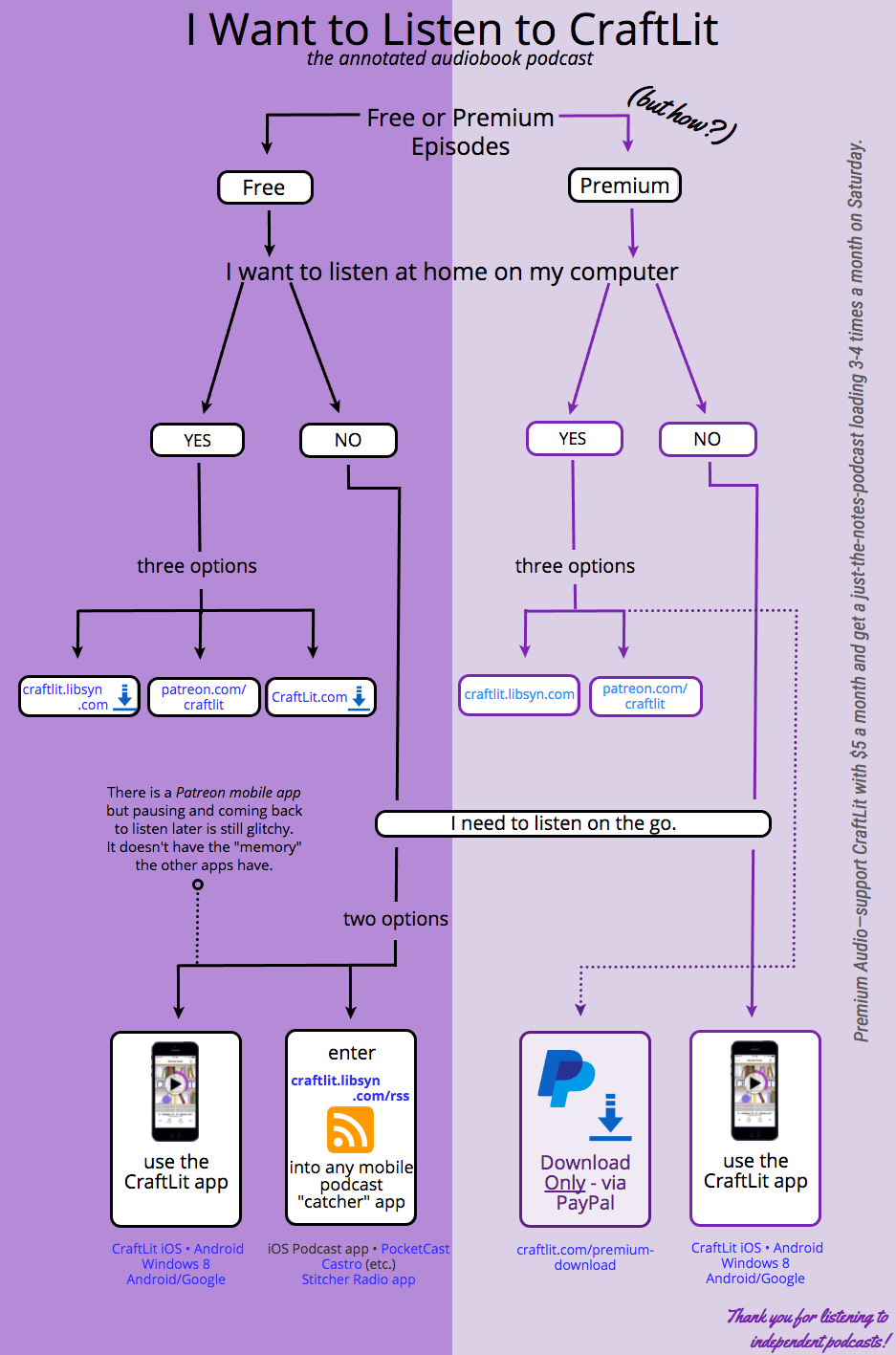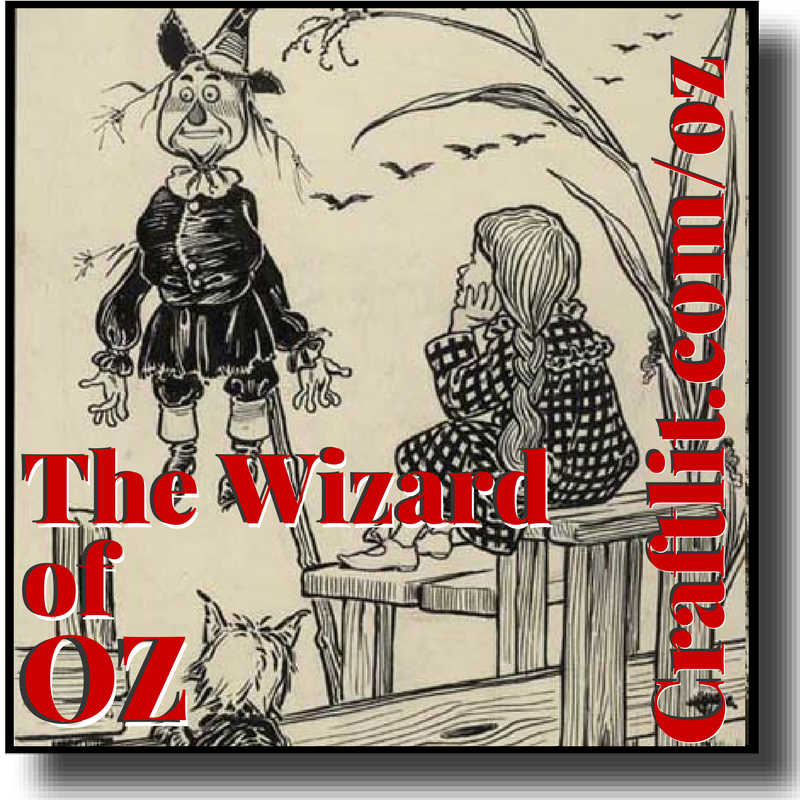 Sign into your membership account in the sidebar.
If you aren't a premium listener yet and want downloading-only audio, you can sign up for a premium audio downloading-only, premium audio membership hosted right here on CraftLit.com (i.e., not on the app, not streaming premium audio, not Patreon-hosted premium audio)
| BOOKTALK starts at The Start! |
A couple of fun bits for you:
* Yanina
* Amphitrite
* Britzka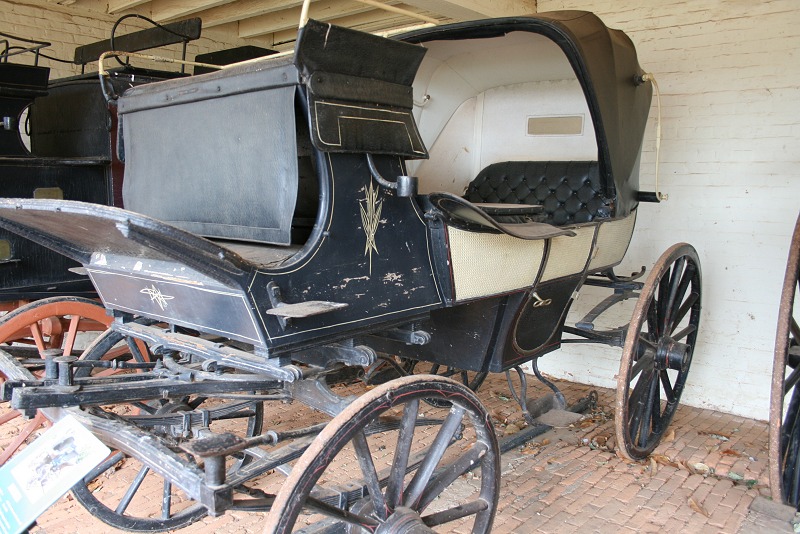 * Boromean Islands
* Part of the larger Talmudic discussion on "Sins of the fathers..."