Dec 18, 2013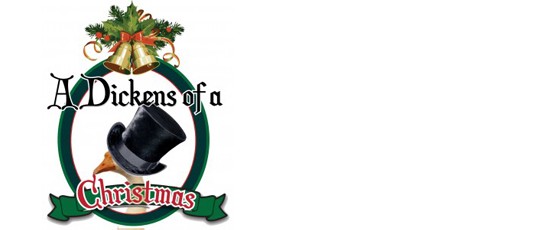 I added some audio to the Dickens of a Christmas Blog Hop a couple of years ago. Those general podcasts are linked to below via their shownotes.
There are video versions (where you can see the artwork from the original Dickens) and audio-only versions as well on those pages.
If you've never heard the original story it's not long and well worth a listen. Much of it is familiar from the movies and plays, but the bits that don't often get done are lovely, too.
Just more bookish than theatrical.
Enjoy--and have a Very Very Merry Christmas!