May 22, 2015
If the episode freezes at 47:44, know that we're working on it. No idea what the issue is. Stay tuned...
Like a Weed - Audiobooks with Benefits
| Order of Operations |
And this book was recommended last year...
Here's me, listening.


How about you?
You can send your gardening tips AND listening pictures in via Twitter (to @MamaO), tag on Twitter or on Instagram with #CraftLitListener (or tag me on IG as @hordover) or send a Pin on Pinterest (1-206-350-1642 - and, um... any chicken tips?
And then Lori phoned in this info:
My Trivet (with awesome wooden buddies!)
Food Non Fiction podcast host did up a logo for me. (She's very sweet)
| Book Talk - 11:25 |
Bookseller stalls under waterloo bridge

Blaise Castle:
Then:


Now:

Mysteries of Udolpho

And here are the eversomuch fun sorcery books:
Book the First
Book the Second
Book The Third
These were painted with a Claude Glass

Tinterm By Turner (1794)

Victorian Claude Glass

CLAUDE GLASS TINTERN
Tintern Live stream (maybe)
Saved sun up to sun down Quicktime Video of the same:
CBC Programme pic: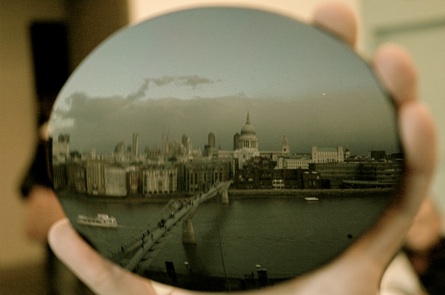 The Tour of Dr Syntax in Search of the Picturesque. A Poem (1812)


(Combe wrote, Thomas Rowlandson's comic caricatures illustrated)
A modern Claude mirror at Derwentwater, The Lake District, England. Photo credit: The Claude Mirror and the Picturesque.


---

Podcast Listener Since Before Serial by CraftLit
Create a unique custom *PLSBSt-shirt online at Zazzle.
---
Premium Audio — Expanded Reboot of Dr Jekyll and Mr Hyde
Premium Audio covers chapter 8 of our remastered
The Strange Case of Dr. Jekyll and Mr. Hyde this week.
---
| | | |
| --- | --- | --- |
| | Episode Sponsors | |
Want a button?
grab the code: