Feb 13, 2013
Charlotte Brontë's Jane Eyre, Chapter 20.
Our reader, Elizabeth Klett continues to rock Jane Eyre for us!
If the CraftLit iTunes feed ever goes down, please head over to the Libsyn site.
Fun fact: We believe that most films have not filmed Chapters 19 or 20. Check out Episode's 288's comments for a link to a youtube video where they got Blanche right.
Smelling salts, aka volatile salts, when used, release ammonia gas gas that triggers an inhalation reflex causing you to breathe deeply and increase heart rate, blood pressure, and brain activity.
Our Sponsors:
Crafty News:
General Newsy Bits: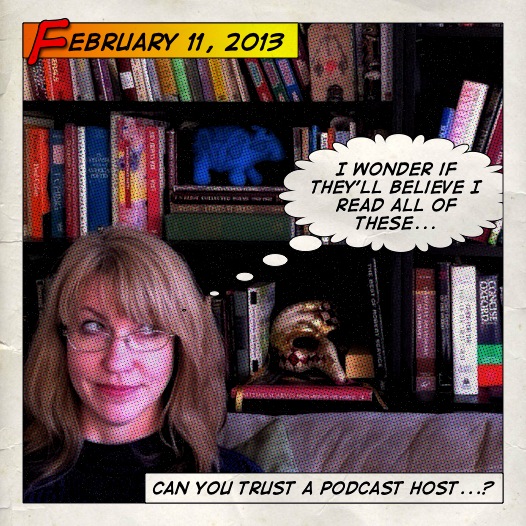 Book talk starts at 13:13 minutes you can listen to it here.