Jan 23, 2012
Chapter 19 of Dracula! Whoot!
(Scroll to the bottom of the page for a player or grab the show on iTunes or via this feed).
Fun: Swagger Wagon
And a great followup.
Let Jon know you're a fan.
Visuals for you of a skeleton key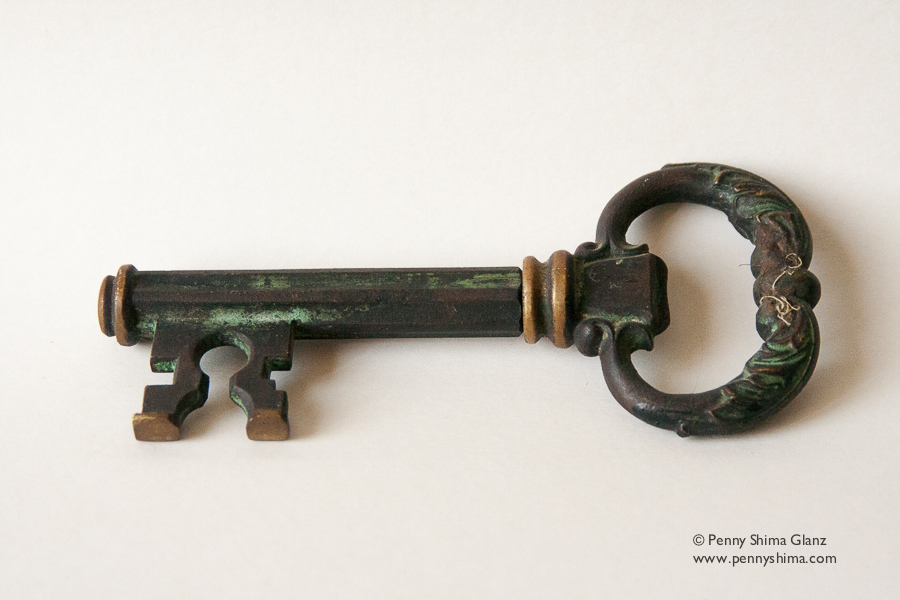 (used with permission)
and hobnail boots.
(go get your free book and start your trial by clicking above)
Again, many thanks to Elizabeth Klett, Jon Scholes at Vaguenet, and Ehren Ziegler at Chop Bard for our audio this week! Just the Books is now paralleling CraftLit in real time—for Dracula only. We'll be uploading the books between Pride and Prejudice and Dracula as time and space allow. AND the CraftLit Family page is up and growing! Add what you're up to there and share your "betterness".
Booktalk starts at 8:15 audio
Woven Fabric Social Media Icon Set by Webdesigner Depot