May 19, 2017
Crafty Chat, etc.
I know "Broccoli Cauliflower Rice Risotto" sounds like the "Department of Redundancy Department"...still, it's accurate.
BOOK TALK Begins at 05:03
Chapter 70
Lady in White Dress with Posy of Forget-Me-Nots circa 1830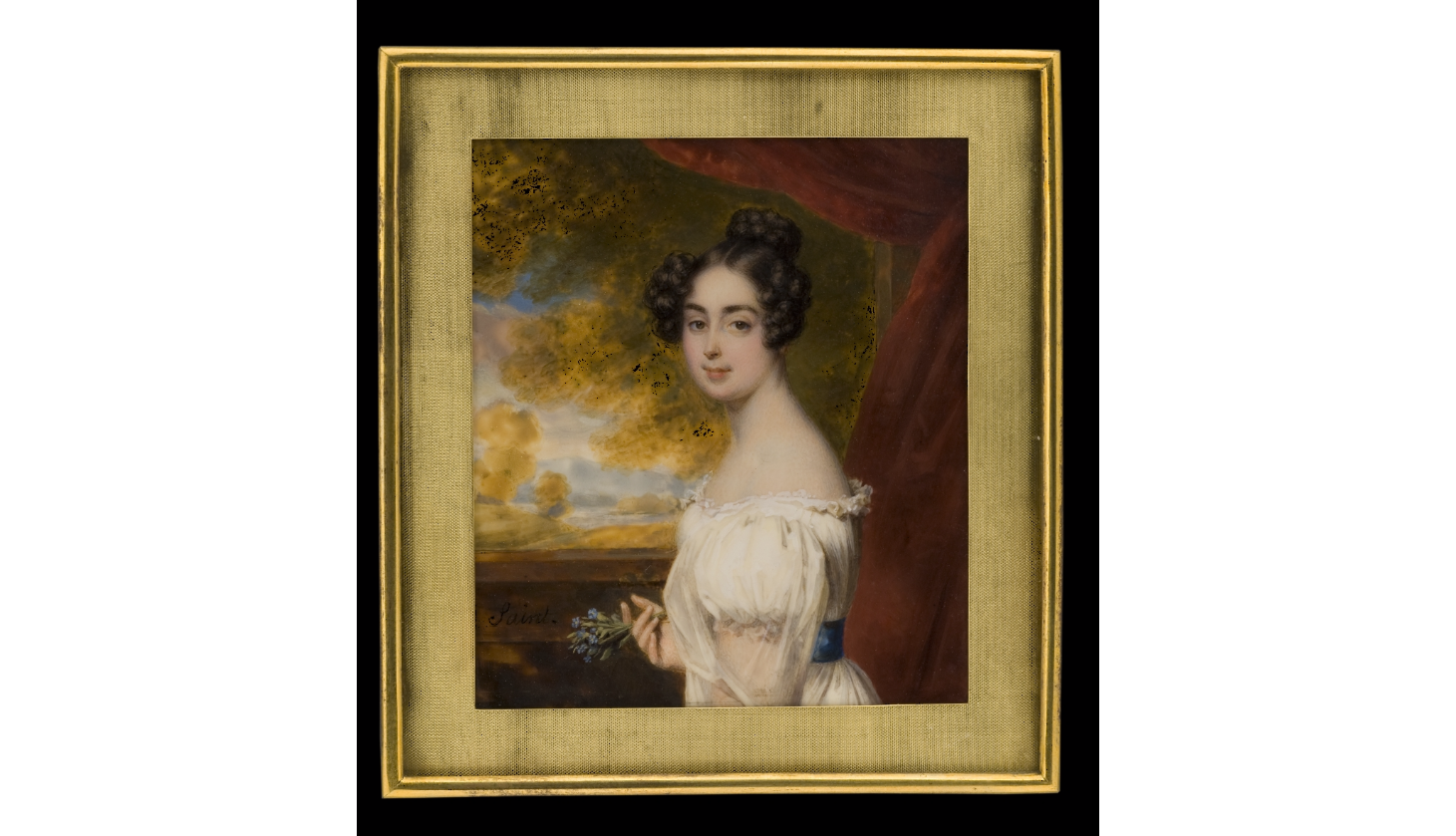 (A Gorgeous) Camelia

Camelias (and a calyx, center bottom - yes, these are silk but it was the best "both sides now" pic I could find).

Chapter 71
Repeat post of chapter 67's Character Relationship Chart (for your sanity):

.
Want a button?