Jul 18, 2014
| New! |
1-206-350-1642—Call in and leave an audio comment!
How to call from outside of the US.
| Current Book |
Chapter 35 (VOL 2, ch 10) of North and South, by Elizabeth Gaskell, with many thanks to our reader, Barbara Edleman. Book talk begins at 3:25 & 32:27 minutes.
The first N&S episode is 331.
If the iTunes feed ever goes down, please head over to the Libsyn site.
| This Week |
Literary Links
Indigo Girls: Strange Fire

Fun Stuff
The Car Doctor: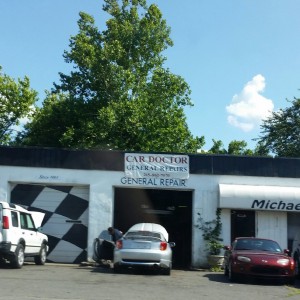 Curtains Closed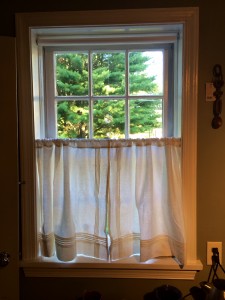 Curtains Open-as-far-as-they'll-squish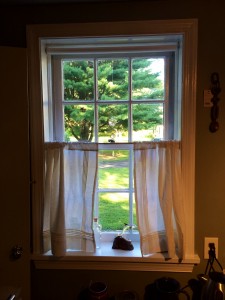 Before boxes, art supplies, ceiling, and all-the-walls...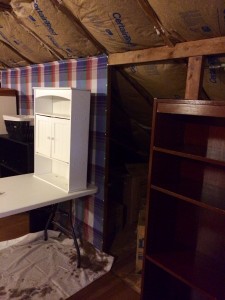 Books. Ceiling.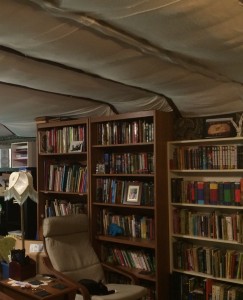 The Weird Al Opus: #8VIDEOS8DAYS
Monday: "Tacky"

Tuesday: "Word Crimes"

Wednesday: "Foil"


Watch Here:

Thursday: "Handy"

Friday: Sports Song
More are coming but haven't been released as of the uploading of the podcast.
Please buy the album. The man is a flippin' musical genius because half of what makes his parodies work is that they sound SO MUCH like the original ("Grapefruit Diet" and "Yoda" being two that come to mind right away). Plus, I think any of you who have worked in a cubicle will get a kick out of his new song "Mission Statement".

| | | |
| --- | --- | --- |
| | Episode Sponsors | |
| This Month |
July Raffle
Our July Giveaway has TWO parts—a copy of Stampington's Stuffed and Stampington's Somerset Life. Visit our giveaway page to enter.
Other Stuff from this Month's Shows
| Every Week |
Need More
Audiobooks With Benefits?
Return to the Top
Want a button?

grab the code below \/
Per survey-taker request...


...and more in the Defarge/CraftLit shop!
back to top