May 4, 2012
Chapter 2 of Gullvier's Travels.
Join the conversation by tweeting a response to this question by using a hashtag (#GulliverGuffaws).
Twittering Question: What do you think Swift will attack first next week when the satire really kicks in? Discuss.
I will randomly select a name from this episode's responders and whoever I choose will get their very own WWMDfK? bracelet.
Fun stuf: Kate Atherley's book Beyond Knit and Purl, "Bigger on the Inside," and her blog from whence you can get to her other patterns; Philip II with his jaw.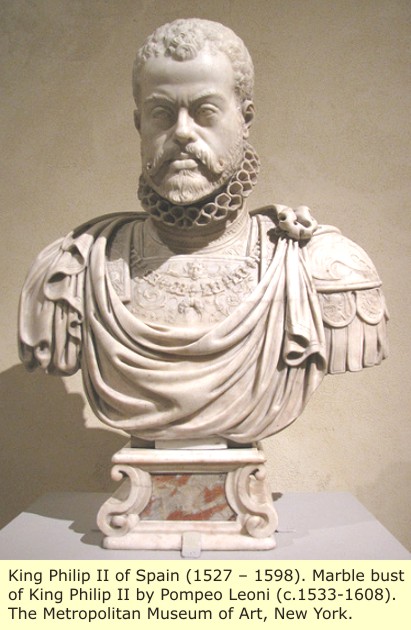 Father-in-Law Abe's gorgeous app, CowBird.com (no, really), and a Good Story is Hard to Find where we discuss The Wrath of Khan(and Montalban's chest... seriously).
I will never, ever give or sell your email information to anyone.
* * *
Cheddar, the CraftLit Critter! (a pattern)
* * *
Totally forgot to mention:
And April/May 2012 incentive? Your veddy own Defarge PAC (Don't Lose Your Head!) t-shirt. Donate or subscribe to be put into the running for a shirt!
Defarge 2—What (else) Would Madame Defarge Knit? —this time in color!—is in pre-orders!
And, more happiness—the husband gets more good press for his book, too! Yay books! Yay literate people!
* * *
Ehren, I think you'll agree, rocks the Gulliver text.
grab the code
Book talk begins at 38:30 you can listen in here.